Our favorite kind of campaign is one that helps our clients help others.
Super Bowl LVII is coming to Arizona this month and the excitement is already in the air. Whether your team is playing in the Big Game, you're watching for the amazing ads and halftime show, or it's just a convenient excuse to throw a party… game on! We're looking forward to showing off our beautiful state to the rest of the world.
The excitement surrounding the Super Bowl is contagious and brings out the competitor in the best of us, but it's not fun and games for all of us. According to the American Gaming Association, a record 31.4 million people in the U.S. will wager approximately $7.61 billion on the Big Game this year, which is a 35% increase over last year. Sports wagering can be fun but, for some people, gambling becomes a problem and getting help is important. Our client, the Arizona Department of Gaming Division of Problem Gambling, is here to help.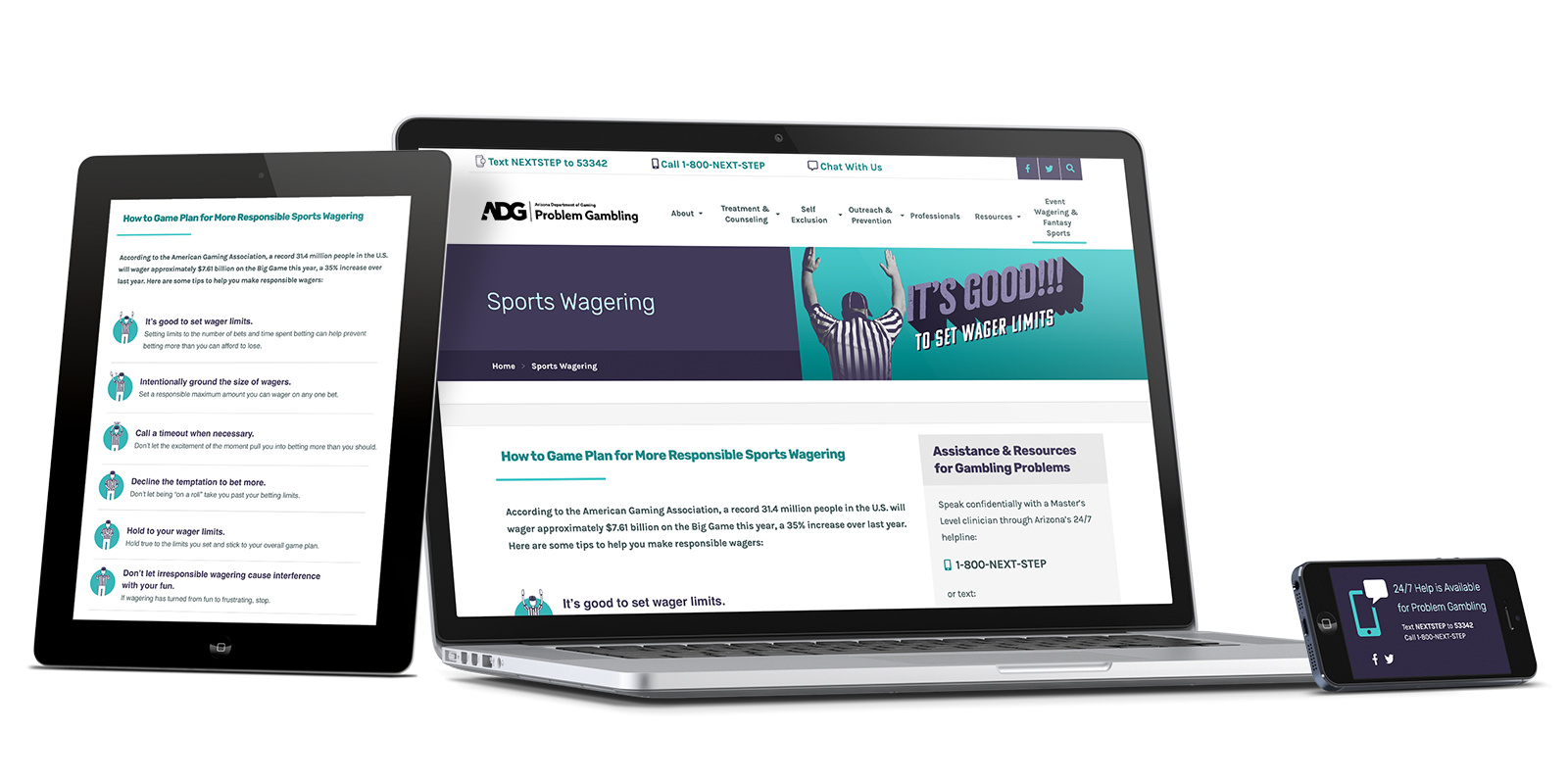 We teamed up with our client to develop a statewide advertising campaign to communicate a "help is available" message to individuals interested in sports betting. The campaign is designed to raise awareness about problem gambling, and encourage people to get help if they feel their gambling is becoming a problem.
The 9-month advertising campaign includes kinetic video, radio, digital and social ads, a sports landing page, and artwork for the Legends Entertainment District in Phoenix which will host a variety of events leading up to the game. In only three months, the campaign already delivered over 3 million impressions with an average 0.23% CTR and more than one million radio impressions. We're hopeful and confident that the campaign will continue to deliver results and help people leading up to the Big Game this weekend.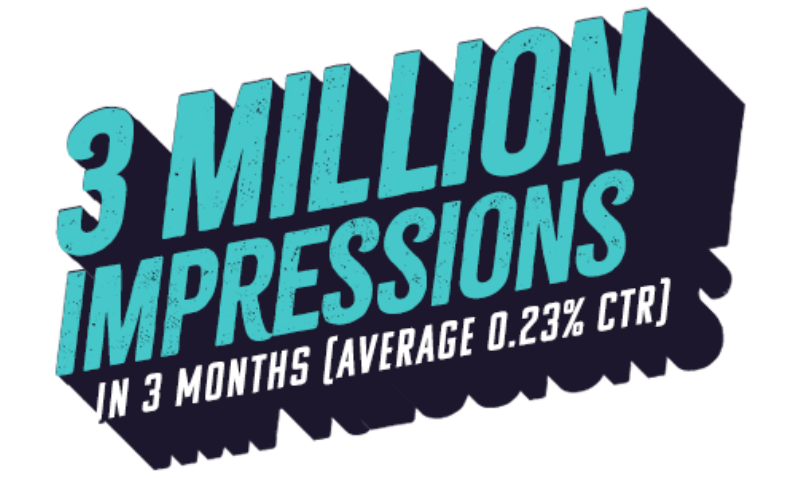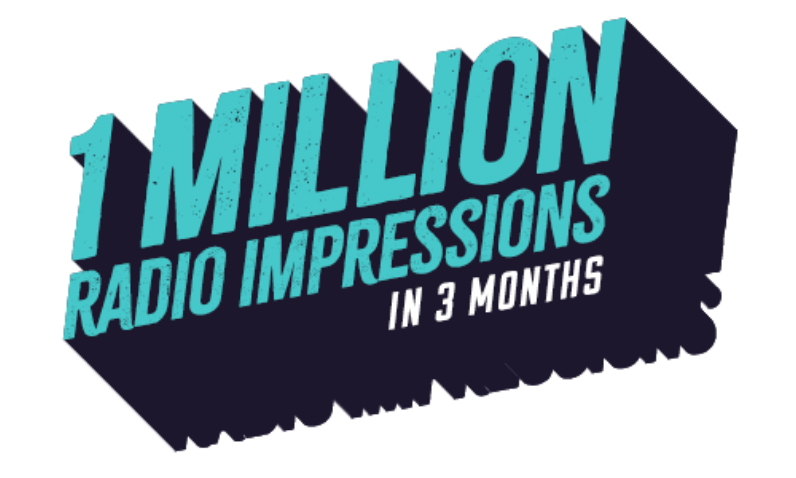 If you or someone you know needs resources to help with gambling, you can take a self-assessment quiz and learn more at problemgambling.az.gov.