Former ASU student learns essential industry lessons at local advertising agency.
Internships are the building blocks of starting a professional life and network no matter what industry you intend on working in. This is especially the case for those looking to work within the sphere of communications, such as in public relations, marketing, advertising, social media, and copywriting.
During my last semester of college, while completing my master's degree in mass communication from Arizona State University's Walter Cronkite School of Journalism and Mass Communication, I was presented an opportunity to intern and learn with Davidson Belluso. I saw an opportunity to hone my communication and public relations skills in a different way than in my past experiences while interning for a traditional public relations agency and an in-house higher education media relations department.
Since Davidson Belluso is a full-service advertising agency with clients mainly in the industries of government, education, tourism, and gaming, I knew I was dealing with a new beast, so to speak, in the realm of communication. From learning new internal work processes and brushing up on the basics of communications tactics, I did not expect to learn as much as I did from my internship.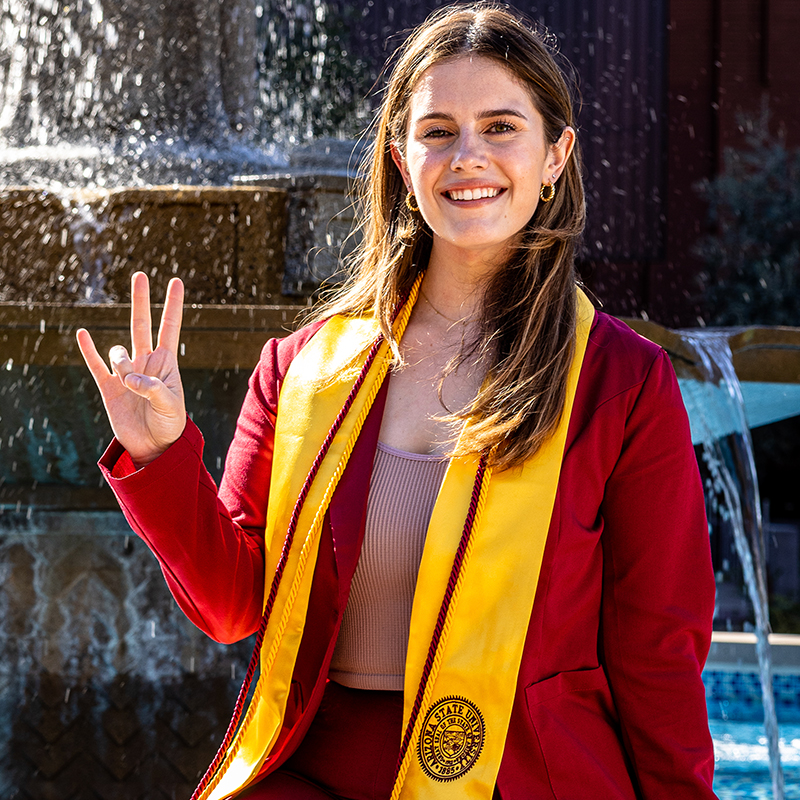 The process at an advertising agency is a different ballgame
After having quite a bit of experience throughout my college timeline I thought, "An ad agency? How different can it be?" Well, very different to say the least.
One of the biggest learning curves I had was relearning how to submit work and following a quality control process where the project manager overviews and edits every document. This can have multiple rounds of edits and emails being sent back and forth from writer to manager to ensure that the work being delivered to the clients is always sound with no mistakes to be caught.
This differs from the process I was used to at my other internships at traditional public relations agencies and in-house media relations departments where most people lived and breathed Google Docs to work and edit content simultaneously within teams. However, that system is not foolproof and from time to time mistakes would be found.
Even though this lesson took a bit to learn, it makes for thoughtful work to be delivered to the agency's clients. Happy clients, happy life, right?
Know your limits
It's always great to try and be that overachiever, but remember to not bite off more than you can chew. Especially when starting a new internship or job, get the lay of the land first and understand the workload you have before asking for more tasks.
It's better to provide less quantity of good, sound deliverables, than 100 tasks that are lesser in quality because you're trying to get everything done in a limited time. Just like in school, rushing will always compromise the work you deliver.
Go back to the basics and be a sponge
It's nerve-wracking when starting a new internship because all you want to do is impress those around you and really show off what you can do. I'm not saying to not do this, but remember that an internship is also a learning experience, and you will always gather new pieces of the puzzle with every position and internship you have.
That being said, be a sponge and soak up as much knowledge as humanly possible. You won't be able to be a sponge forever, but for the time being, let yourself ask questions and even go back to the basic building blocks of communication strategies.
Ask those with experience how they would handle a certain task or situation. You might be surprised how one person might handle things differently in the real world from what you were taught in school.
Working for this small, yet mighty advertising agency with its range of diverse clients is and will always be a lesson I am grateful for. I am happy to have had this internship experience as it will shape the rest of my professional life.