As part of the White Space Party, D/B asked party-goers to share their wishes on our special Wishing Trees.
For every wish placed on the tree, D/B is making a $5 donation to the Phoenix Chapter of the Make-a-Wish Foundation.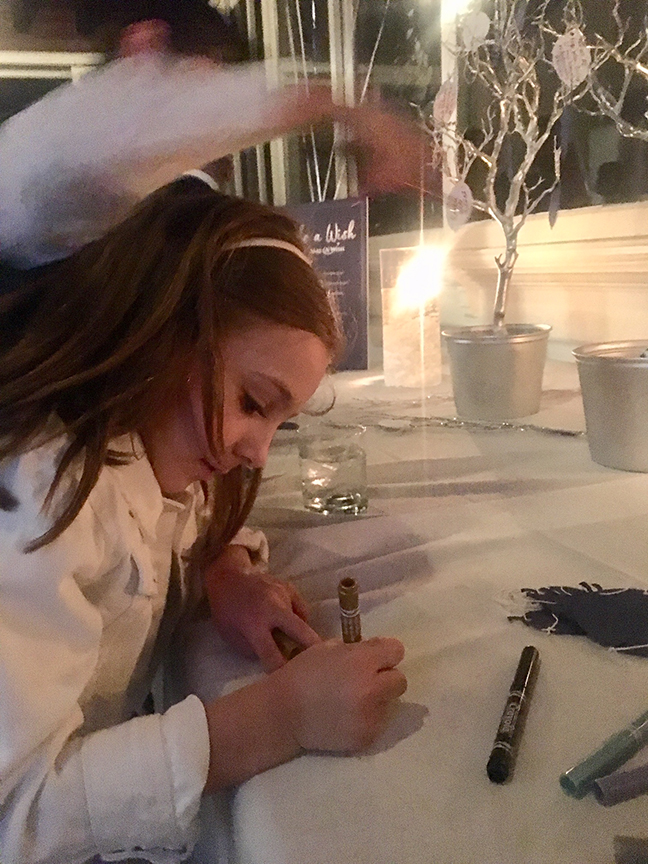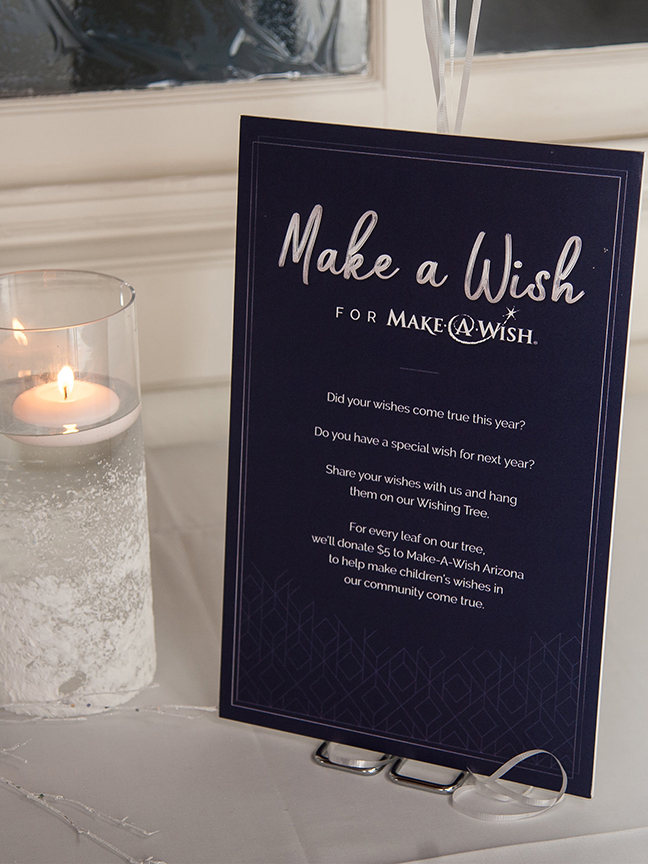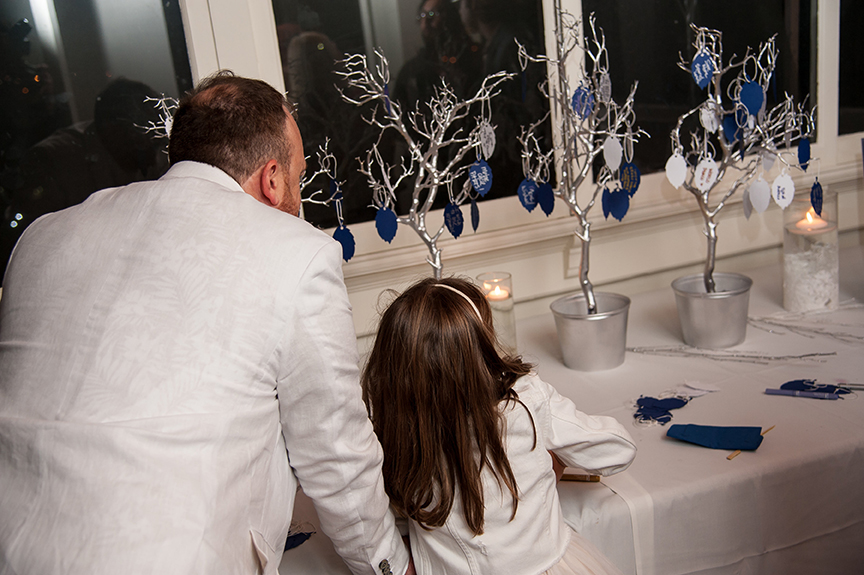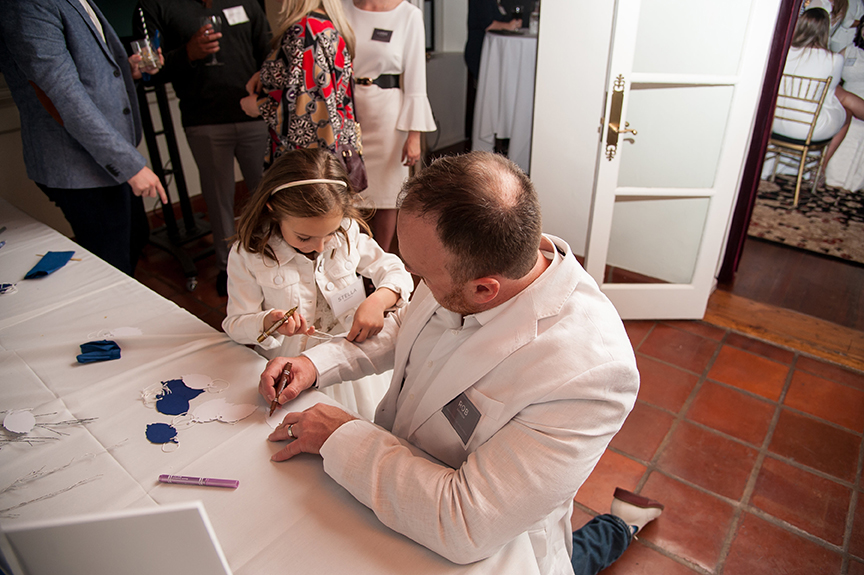 Our sincere thanks to all who added wishes along with us. We hope all your wishes will come true!
On behalf of the Davidson Belluso Team, we wish you…