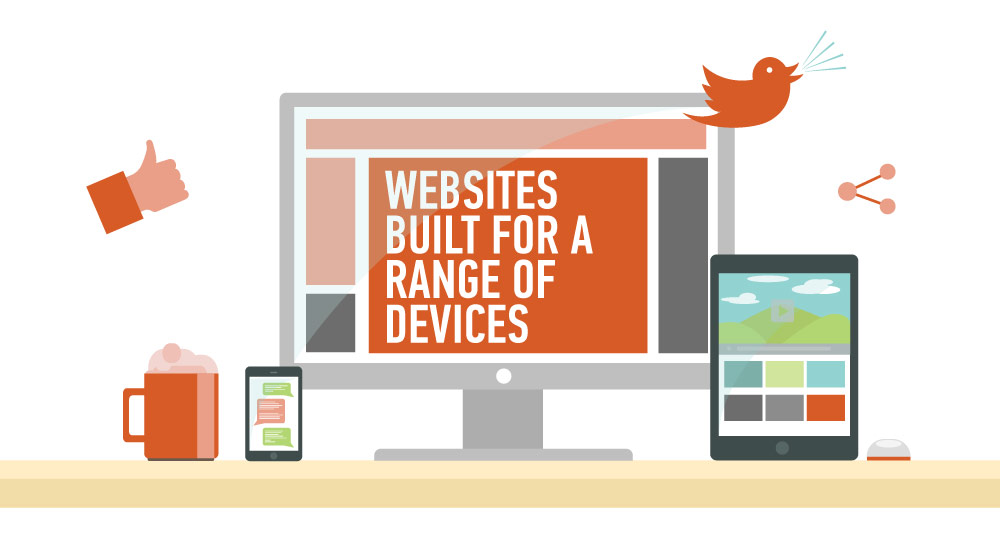 Big changes coming from industry giant Google, now holding a staggering 68% of the U.S. search engine market share! Google recently announced a significant change in their search algorithm, meaning websites that are optimized for mobile will rank higher than their non-mobile friendly counterparts. This means your website needs to be built with a responsive design so it displays on mobile, tablet and desktop correctly, otherwise you will see a drop in your organic rankings. This major change from Google will roll out April 21st of this year.
Why is Google doing this now?
Roughly 60 percent of all Google searches are done on mobile devices, so naturally it makes sense that Google wants to ensure the best experience for its users. It's clear that, in Google's eyes, companies who cater to mobile users will earn the most visibility.
What can you do?
Our suggestion is to implemented a mobile strategy ASAP. That means creating a website that is responsive in design. If you have an existing website, we can create tablet and mobile versions that will accommodate Google's request.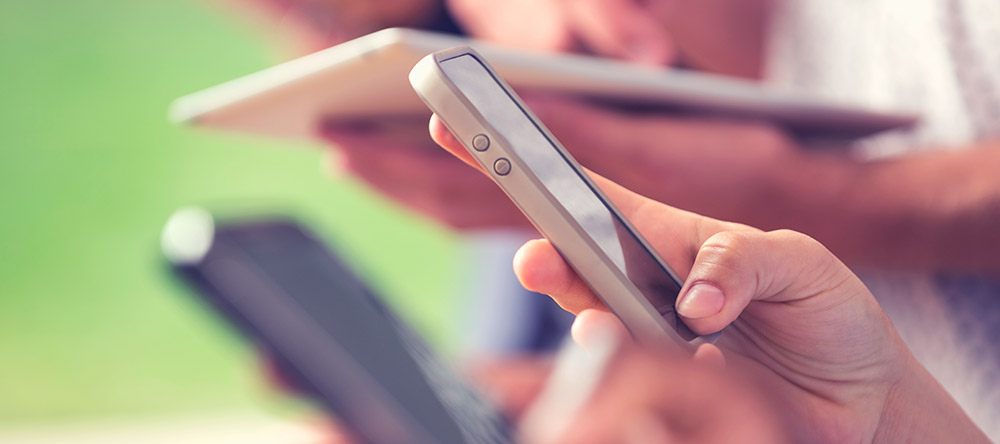 This might just be the biggest mobile-related algorithm change we've ever seen, but with the growth of mobile it won't be the last. If you have any questions about this change or need some guidance on how you should handle the news, please feel free to contact us directly.